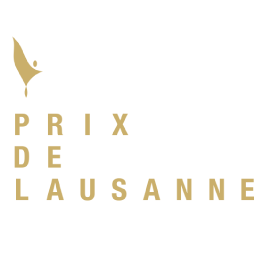 Created in 1973 , Le Prix de Lausanne is an International Competition for young students aged 15 to 18.
The Prix offers opportunities for young dancers to join different schools or companies around the world.
Soana Madsen who followed her complete Dance Education at VMBALLET in Toulouse, France and who is now a company member of Boston Ballet II, she was the only french female dancer selected for the Prix de Lausanne 2019 among 363 candidates and 37 different countries.
She had the opportunity to be coached by Monique Loudière for her Classical variation and by Antoine Vereecken for the contemporary variation he also invited her to take classes with the Wayne Mc Gregor dance company in London. She loved working with  Elisabeth Platel who gave technique classes during the week .
Soana truly enjoyed this unique experience.
Read our special Entretchat Lausanne.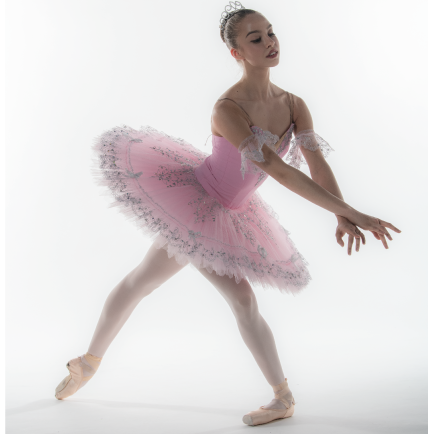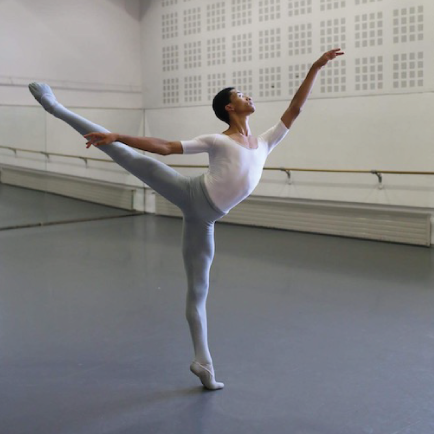 Melvin LAWOVI, formed at VMBALLET Toulouse France was selected twice for the Prix de Lausanne but meanwhile he has been offered a contract with the ABT Studio Company at the American Ballet Theatre in New-York and a contract with the Junior Company of the Dutch National Ballet in Amsterdsm at Youth American Grand Prix dance competition.
For the 45th Prix de Lausanne, Hannaë Miquel, student of the VMBALLET is selected for the Prix de Lausanne 2017 where the greatest young  international students meet
The jury selected 72 participants out of 338 applicants. Hannaë joined the Bayerische Staatsoper de Munich as a "Trainee".