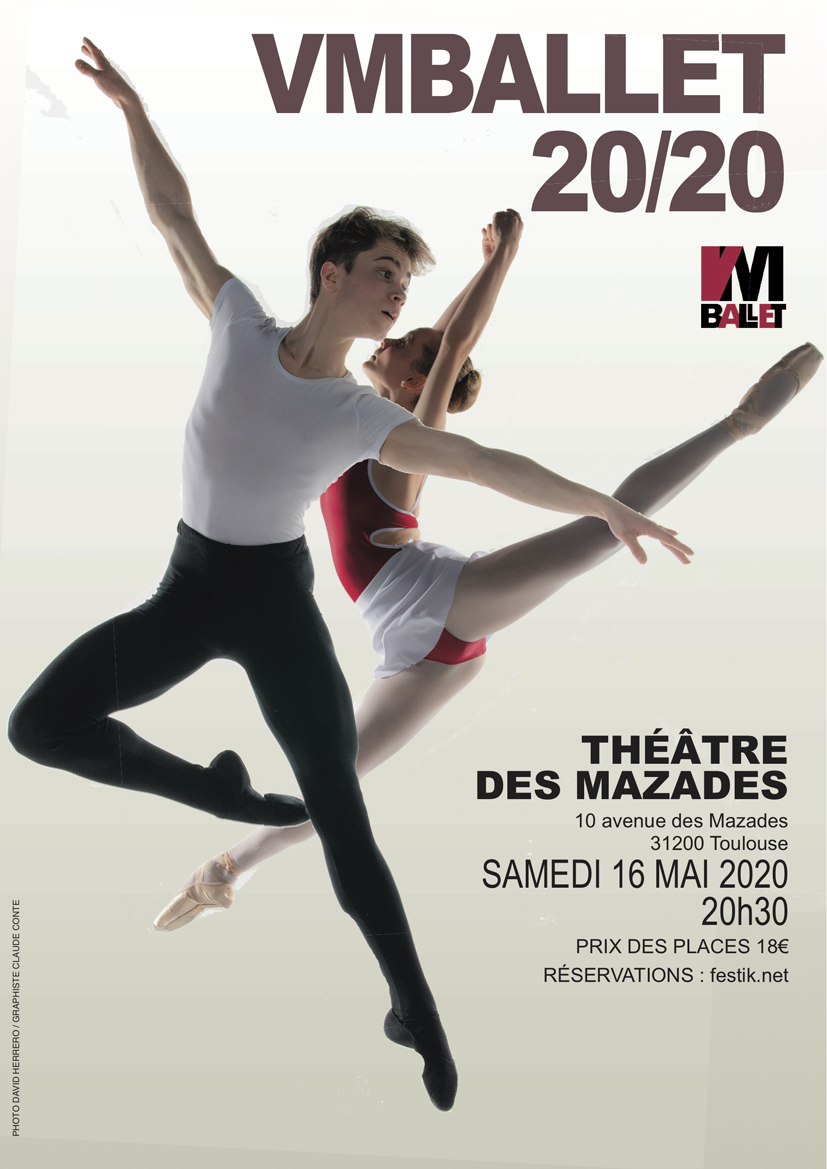 The health crisis has affected the performance of the new 
VM Ballet show scheduled for May 16. 
Like all performers 

no longer having access to theaters

, 
choreographers and dancers from VM Ballet are eager 
to find you on stage for a show full of passion and youth. 
As soon as a date is fixed, we will disseminate it 
by all means of communication. See you soon !