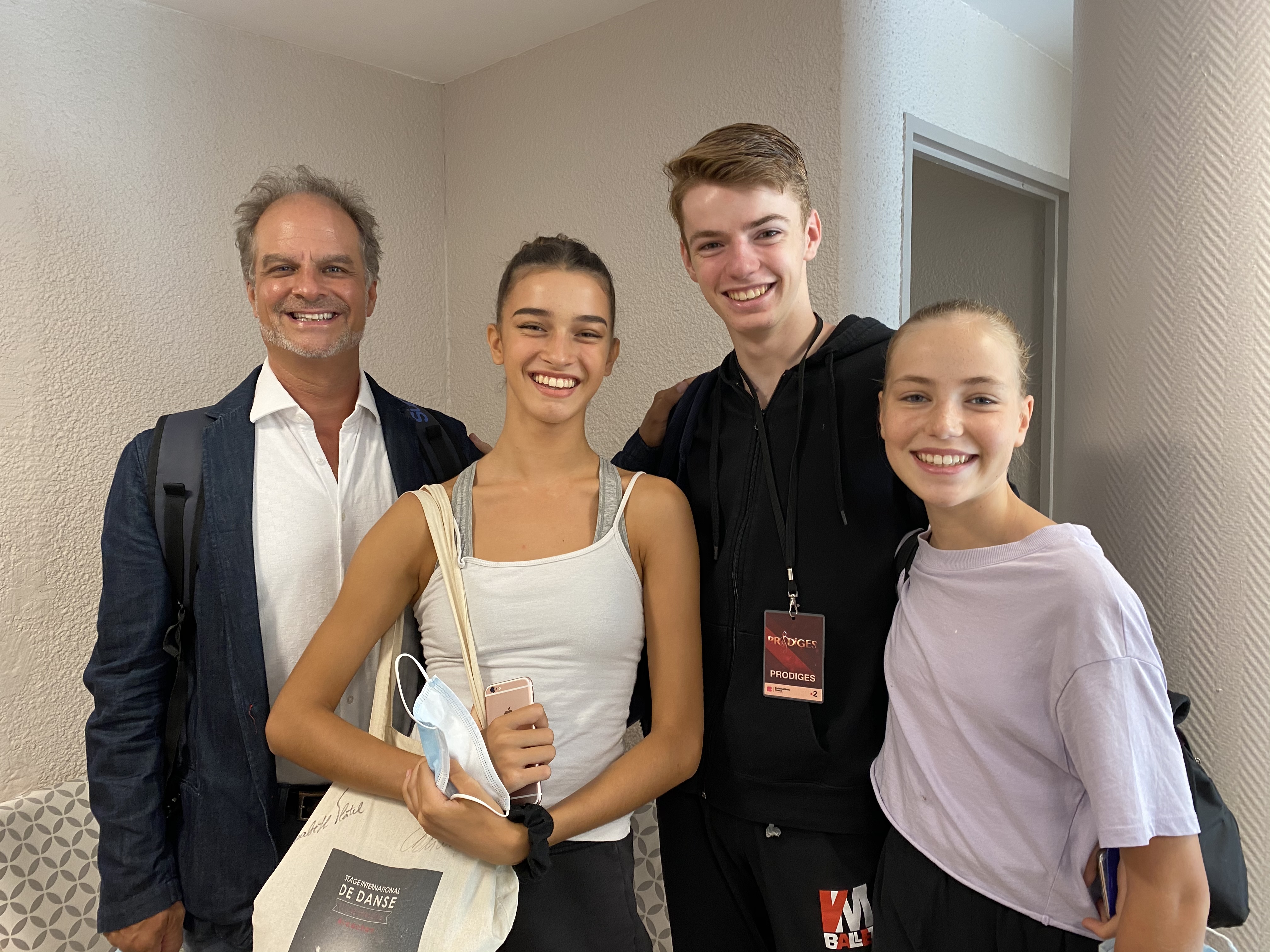 Prodiges is back for a 7th season! This year, due to the health crisis, the selection of candidates was done by videoconference like all auditions. Despite the unprecedented situation, the selection panel received hundreds of applications.
VM Ballet is once again « a hit » with 3 dancers out of 5 selected for the semi-finals: Juliette Baud, Pénélope Capdevielle and Paul Rivard. Coached by Matthew Madsen of course, who is also the author of the choreographies.
The show will take place at the Dôme de Marseille and the young prodigies will be accompanied by the Marseille Philharmonic Orchestra directed by Zahia Ziouani and the Winter Palace Ballet of Saint Petersburg. It will be presented by Marie-Sophie Lacarrau before her departure for TF1.
The jury is composed of Marie-Claude Pietragalla, Gautier Capuçon and a newcomer, Julie Fuchs, who succeeds Elizabeth Vidal.
Don't miss the semi-final on Tuesday 1st December at 9.05 pm on France2. And all with the VM Ballet!