PRODIGES 2020 : QUEEN JULIETTE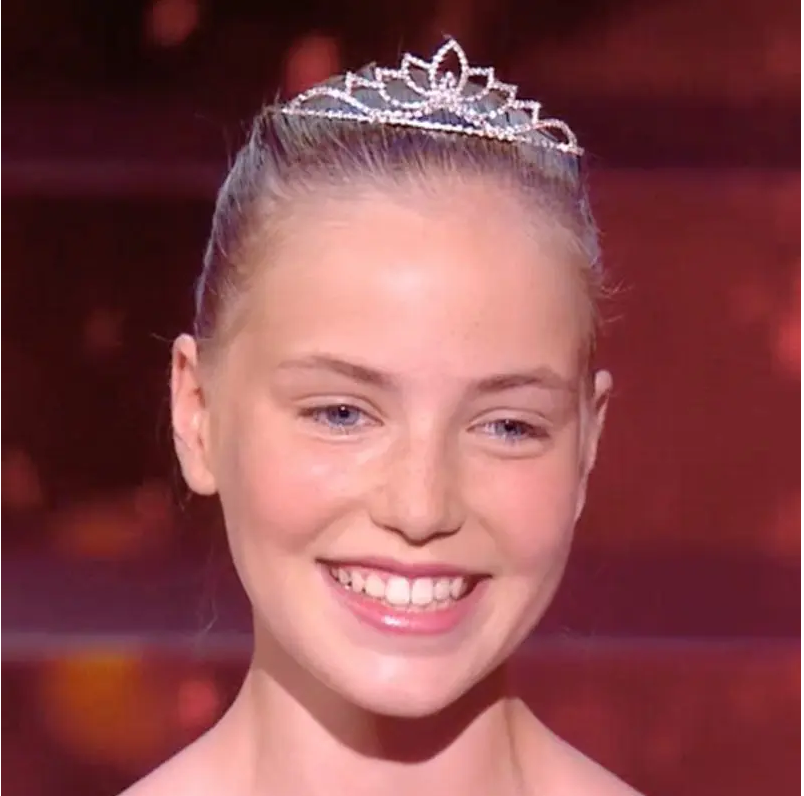 Juliette was chosen as the 2020 Dance Prodigy after a wonderful variation on Tchaikowsky's The Nutcracker from The March. The jury was full of praise for her performance and Marie-Claude Pietragalla in particular: "You are a very pretty dancer, technically perfect. Very very beautiful. Beyond that, you took us into your world. You have enormous potential and a beautiful life ahead of you. Keep your simplicity". Julie Fuchs greeted Juliette's sunny side: "You are a little sun, you have illuminated us". As for Gautier Capuçon, in an aside, he described what he had just seen as "Magic" while Juliette went backstage.
Pénélope and Paul did not however underscore their merit and gave rise to many superlatives: "magnificent, great potential, majestic…". The jury's choice was not easy but each competition ends with a verdict. Beyond Juliette's victory, it is the VMBallet who also comes out victorious in this challenge with 3 finalists out of 3. Never seen before! Congratulations to the whole team.